Our Expertise lies in Implementing Systems, Designing Processes, and in Leadership.
Financial experts, HR managers, and IT specialists by your side
CFO | Services
Interim Leadership of Departments & Teams
Digitalization & Process Automation
Closing Processes & Reporting Setup
Management Accounting, Cost & Performance Analysis
Management Information Systems, Data Analysis & BI Systems
Process & Data Reviews
Financial & Business Modeling, Scenario Analysis
Establishing & Optimizing Shared & Managed Services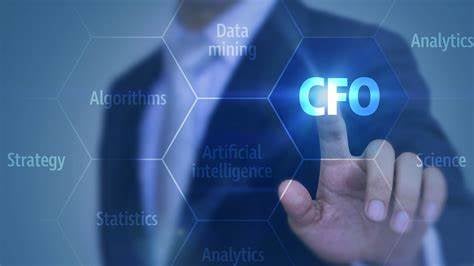 CIO | Services
Leadership & Design of Digital Areas with a Focus on Applications
Creation & Review of System Maps
Implementation of ERP & CRM Systems
Design of Data & Information Landscapes
Power BI Implementation & Custom Projects
Interim Management of IT Departments & Teams
Strategy Reviews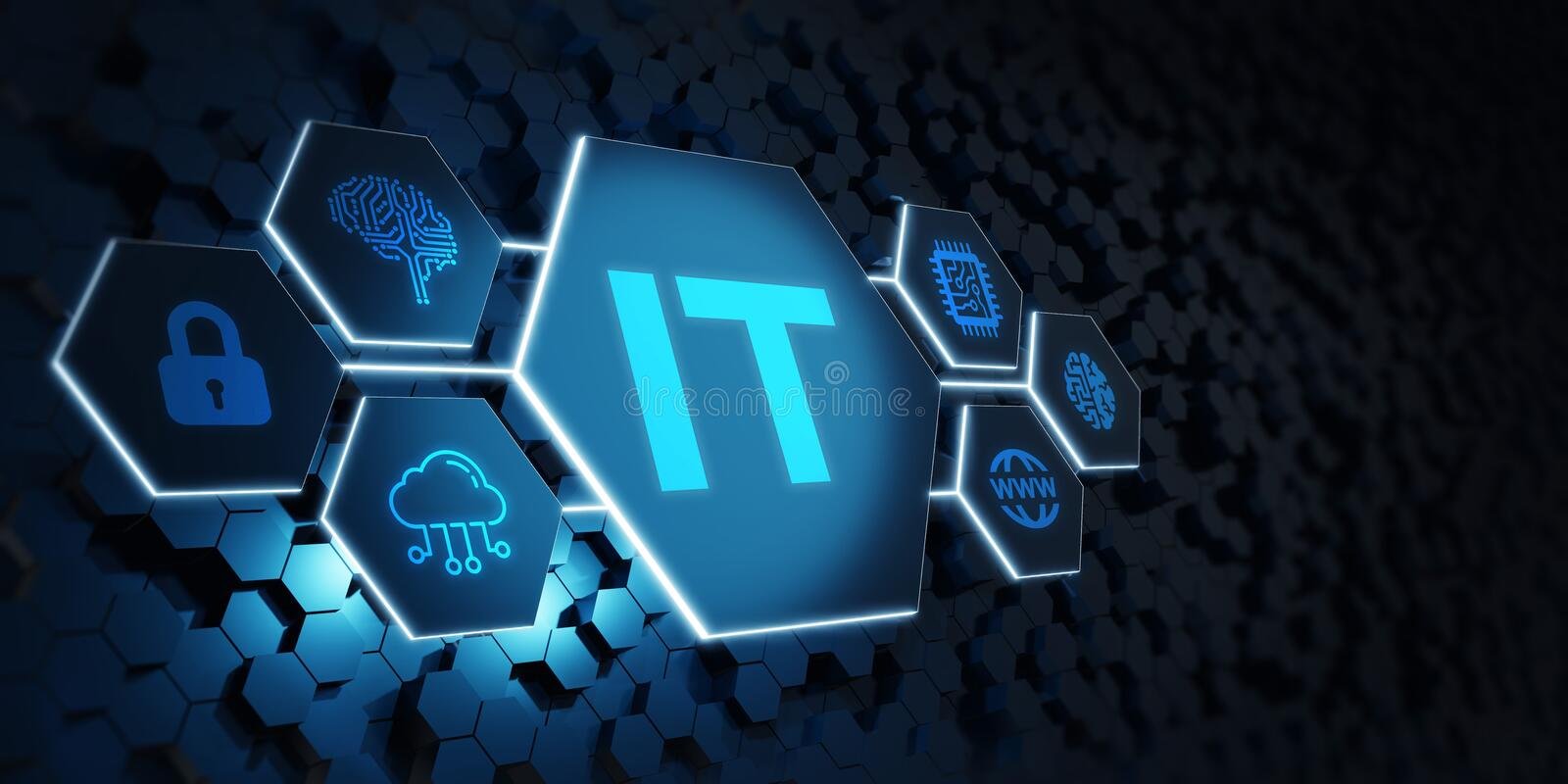 HR | Services
HR | Services
Designing and executing HR projects of any size
Creating comprehensive documentation and Standard Operating Procedures (SOP)
Conducting HR process reviews
Providing consultation on all aspects of the employee lifecycle
Supporting payroll outsourcing
Taking on interim operational and leadership roles
Driving effective change management strategies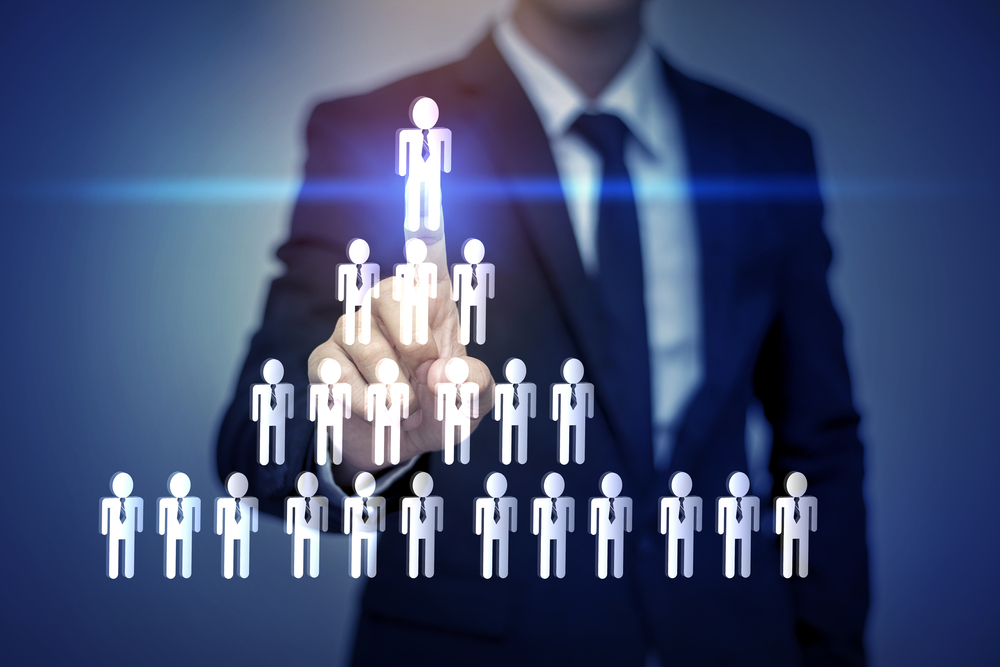 Processes | Organizational Design
Process Capture, Analysis, Assessment & Design
Procure-to-Pay, Order-to-Cash, Record-to-Report
Accounting & Controlling
Closing & Reporting
Administration
Helpdesk & Support Processes
Automation & Digitization
Enhancing Organizational Maturity Levels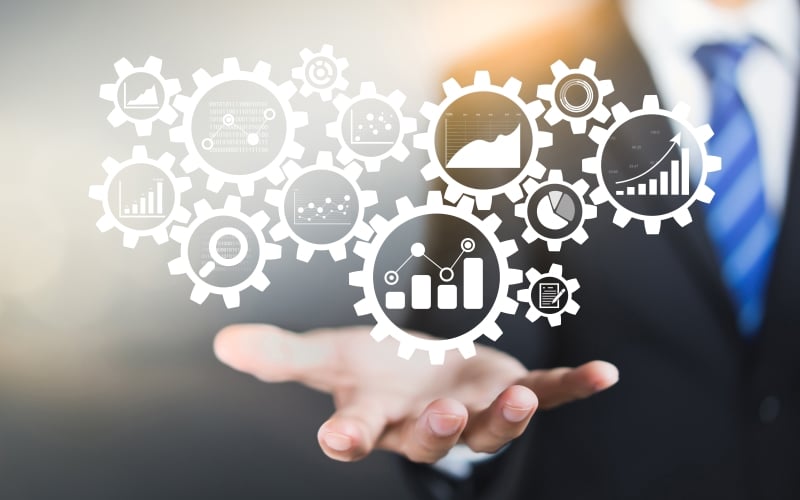 Business Intelligence Solutions
Provision of Management Information Systems
Aligning processes and tools to efficiently provide decision-relevant information
Analysis of information needs and flows
Data stream analysis and design
Transformation and expansion of system landscapes
Power BI and Excel training
BI project management
Provision of dashboards and Power BI reports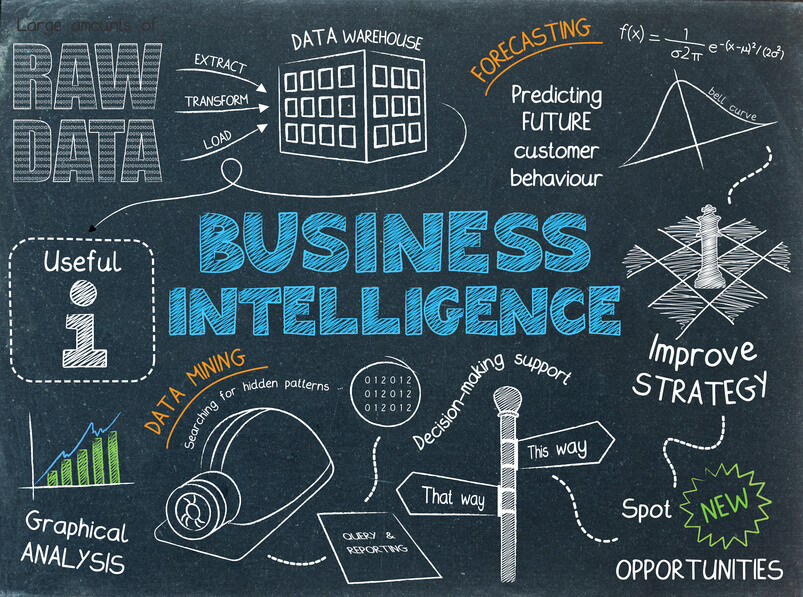 Project Management
Project Management
Designing and executing ERP & CRM projects of any size
Financial projects of all kinds
Multiproject management, program management
Change management
Rescuing crisis projects
Waterfall & Agile methods
Introduction and modifications to workflow and organizational structure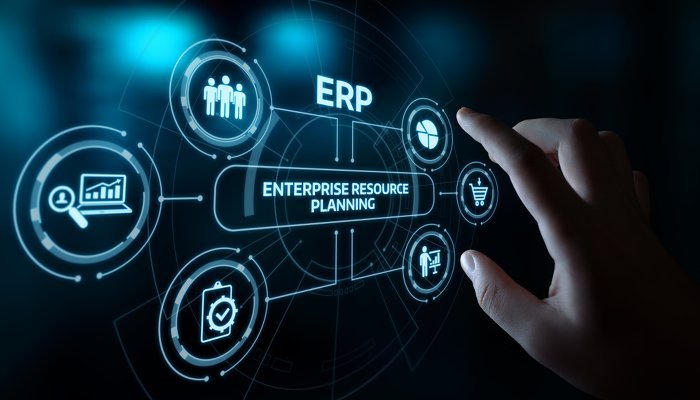 "...very high level of social and emotional intelligence.

He successfully lead our CRM Project, which came with a lot of challenges and hurdles at the beginning...
"...done an outstanding job in digitizing the finance and sales processes of one of our portfolio companies...

... high level of expertise, commitment and reliability..."
"... one of the best project managers I know. He has a "can do" attitude and always focuses on delivering a solution to the problem at hand, involving the necessary parties and communicating clearly to everybody involved."
"...supported us in a transformation phase of the company as an interim CFO.

...managed in a very short time to overcome several of the problems, i.a. introducing a complete new financial reporting system.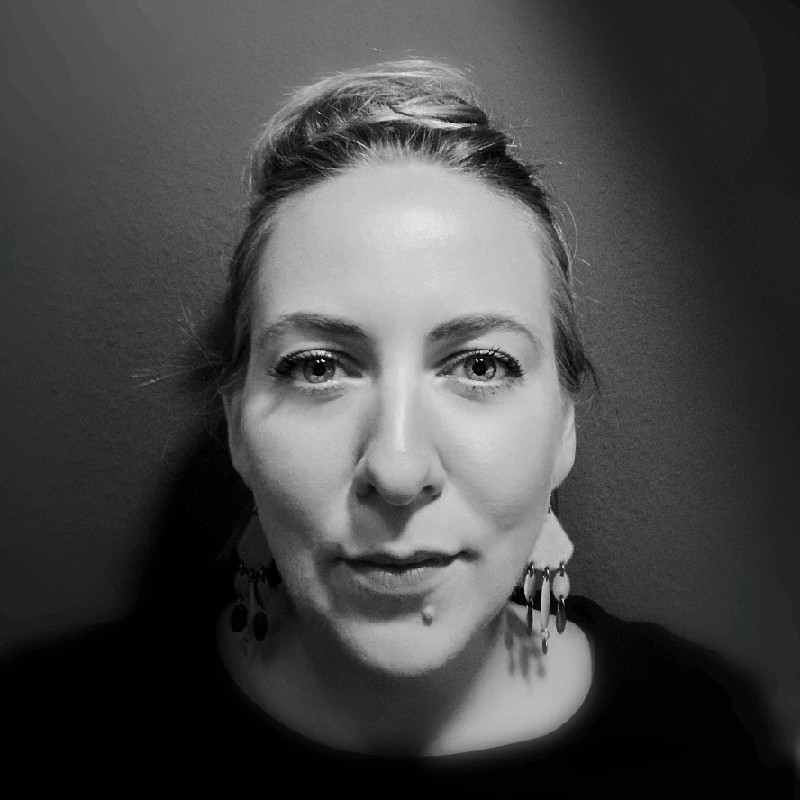 Ariane Schoenberg
Ariane Schoenberg holds a Master in economics with a focus on work and organizational psychology. She is also a certified personnel officer (IHK Personalkkauffrau).
In recent years, she has successfully shaped HR departments.
She has led projects on payroll transition, created internal HR communication strategies, supported various audits, designed and implemented leadership academies, developed SOPs and processes for entire HR departments, and modernized HR functions.
Ariane possesses deep hands-on knowledge in all areas along the employee lifecycle, from payroll to contract and works council matters, to mentoring activities in crisis situations.
She has served as an HR business partner and personnel officer in various companies for many years.
Currently, she takes on interim HR business partner roles and leads HR teams, where she is involved both conceptually and operationally.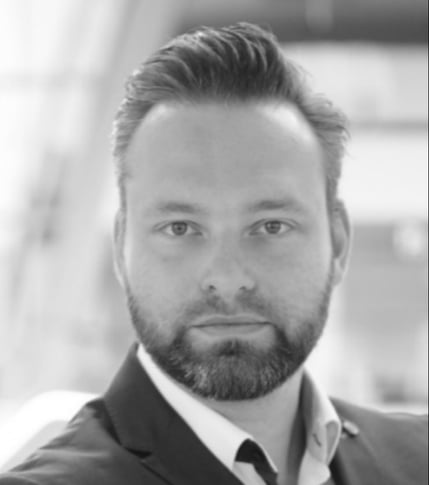 Carsten Schoenberg
Before pursuing his studies in economics in both Germany and New Zealand, Carsten gained experience as a personal banker. He possesses a Masters degree in economics and is a certified CPA (CPA Australia). In addition, Carsten holds certifications as a project manager (PMP, Scrum Master, PRINCE2).
Over the past few years, Carsten has successfully led and shaped various companies and departments. He has taken on the roles and responsibilities of a CFO, CIO and a Managing Director.
Carsten has introduced financial closing and reporting processes, designed effective control landscapes, implemented management information systems, led IT and finance departments, built teams, and managed a shared service center.
As a project manager, he has successfully completed over 20 ERP, CRM, and BI projects.
Carsten thoroughly enjoys working with processes and data. In addition to his leadership and consulting tasks, he often takes on operational responsibilities. He particularly enjoys creating reporting landscapes in PowerBI and working on controlling topics.